Winter Star Party 2015 Part 2
M46 on the left (plus the Rotten Egg Nebula) and M47 on the right, taken with the 200mm lens.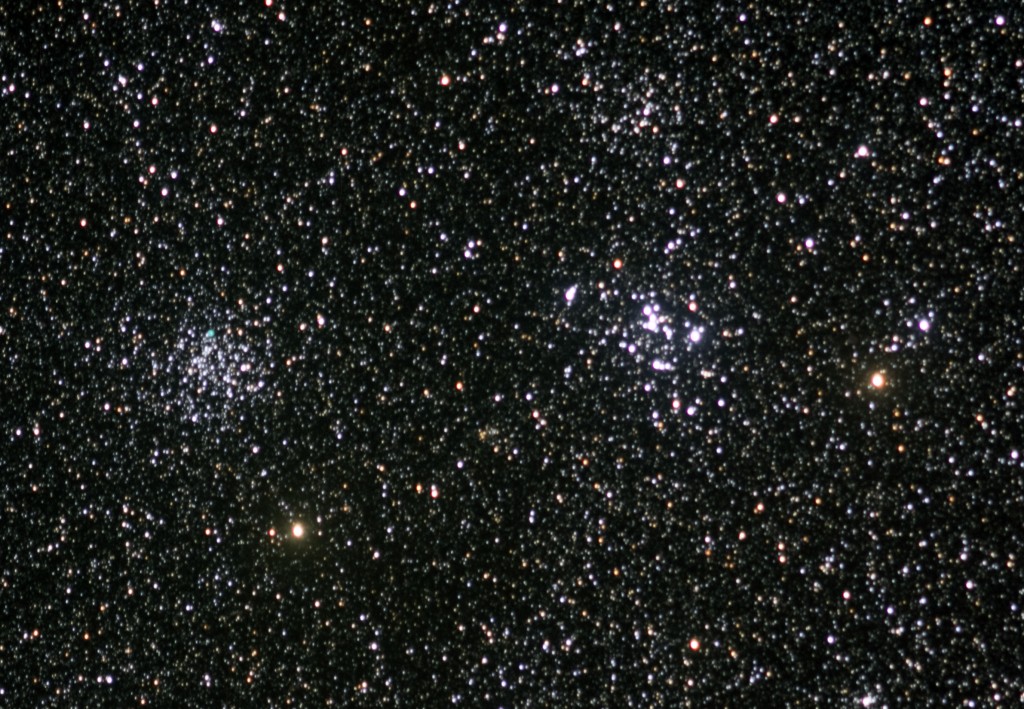 This one I unfortunately forgot to write down what it was. It's somewhere in the Canis Major/Puppis region, but I can't seem to find what exactly it is.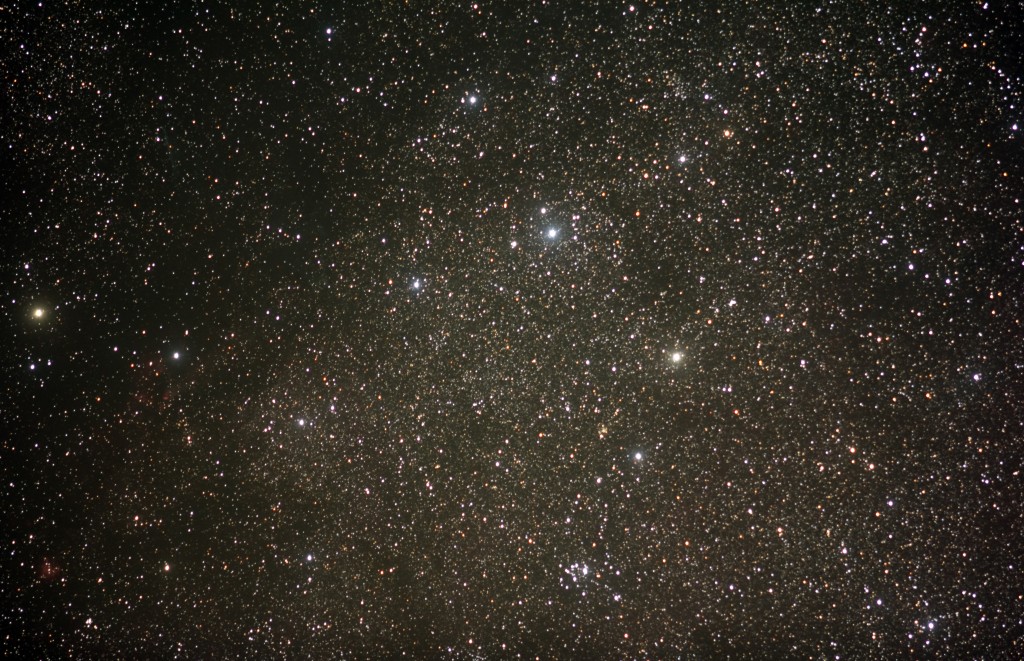 An autoguided shot of the NGC 2467, the Skull nebula, in the Edge HD.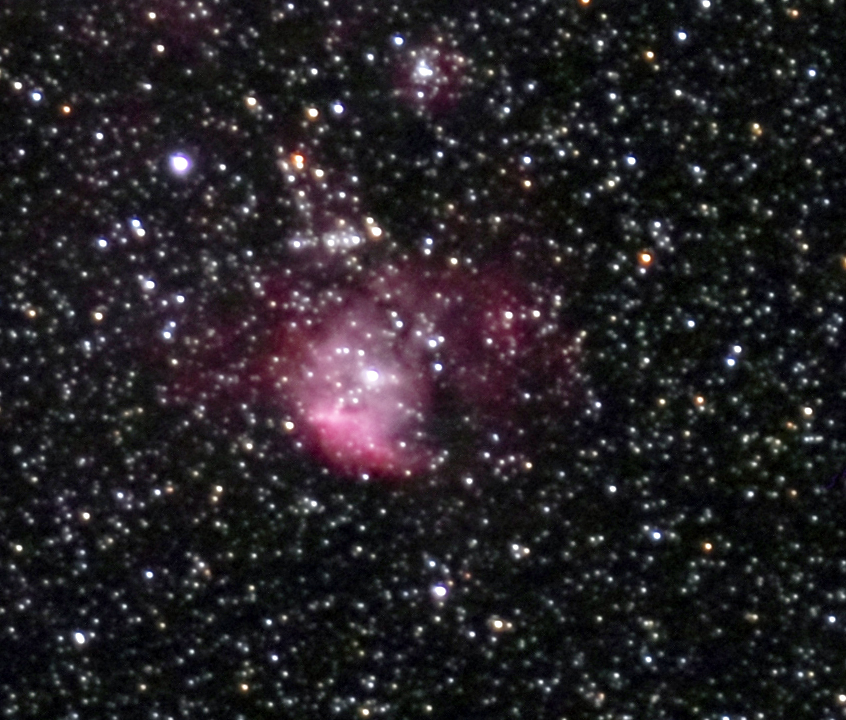 An autoguided shot of NGC 4038, the Antennae Galaxies, in the Edge HD.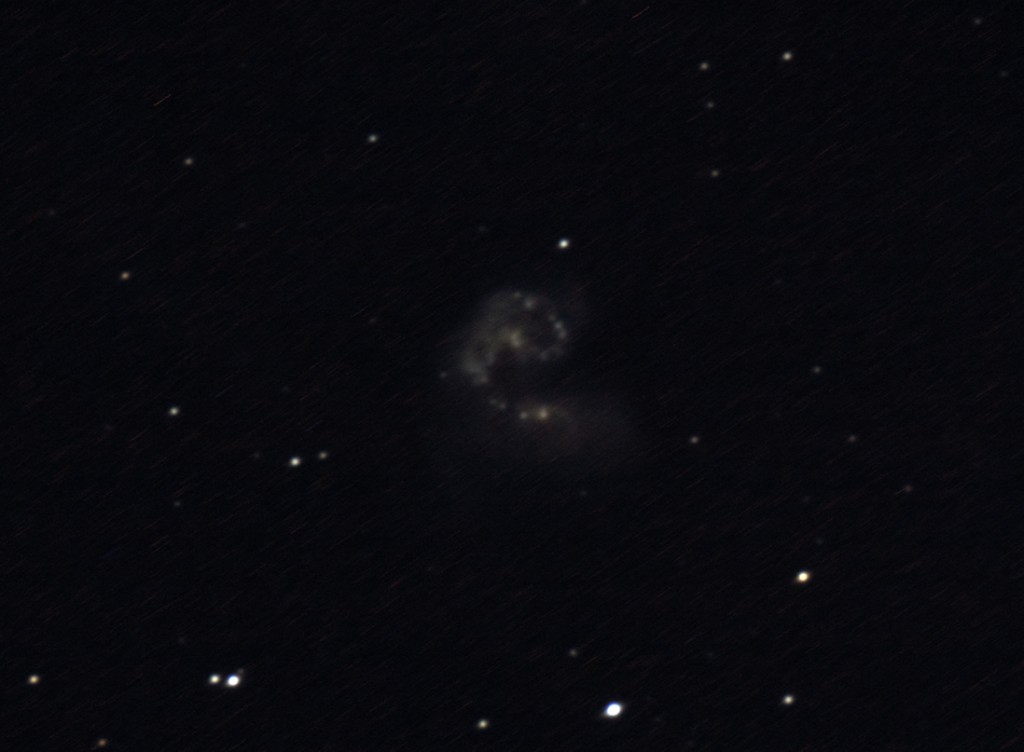 An autoguided shot of the Rosette Nebula with the Astrotech.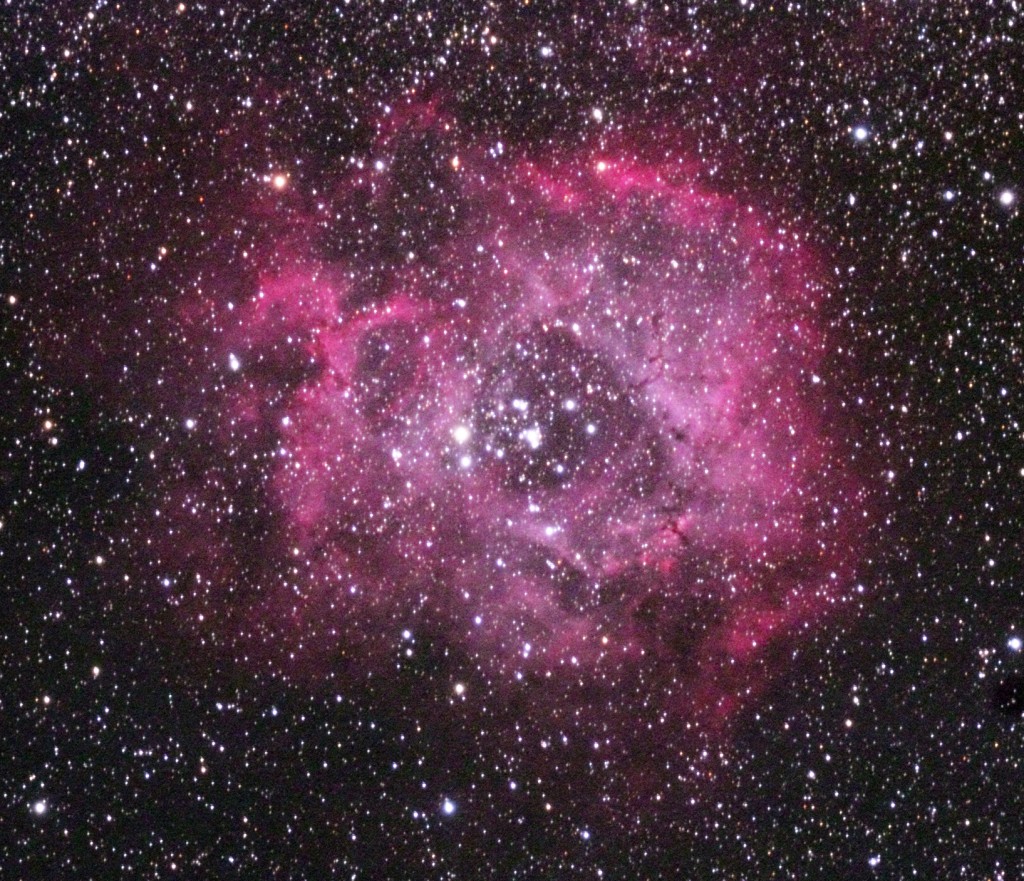 Wide field of Auriga with the 35mm.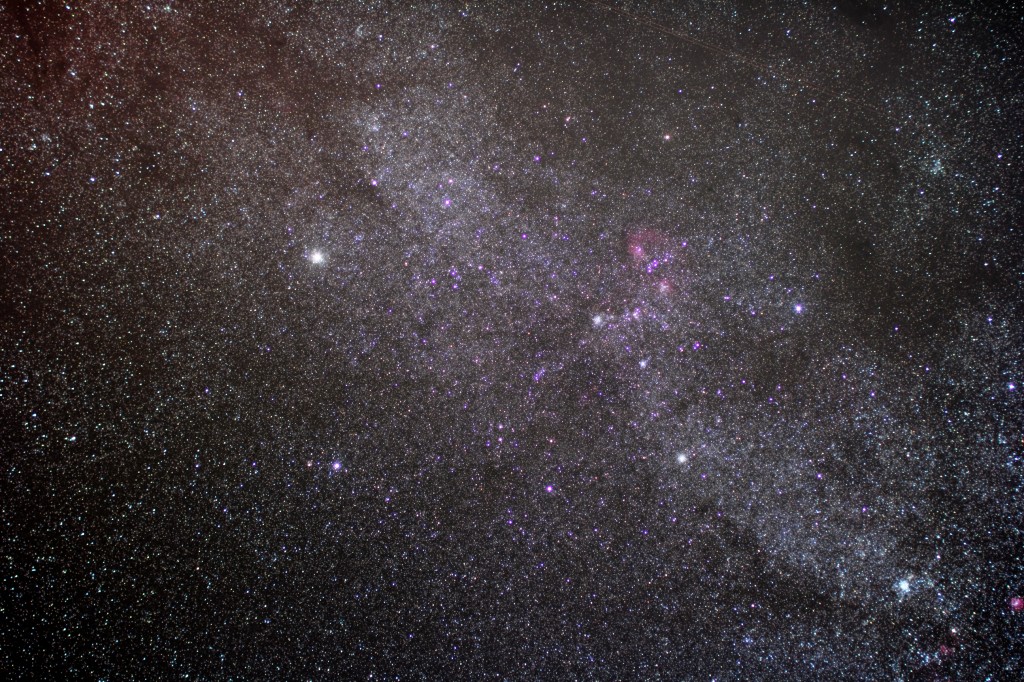 One awesome thing about the WSP is being able to see the Southern Cross, barely above the ocean. Here's a wide-field shot with the 35mm. The cross is at the bottom.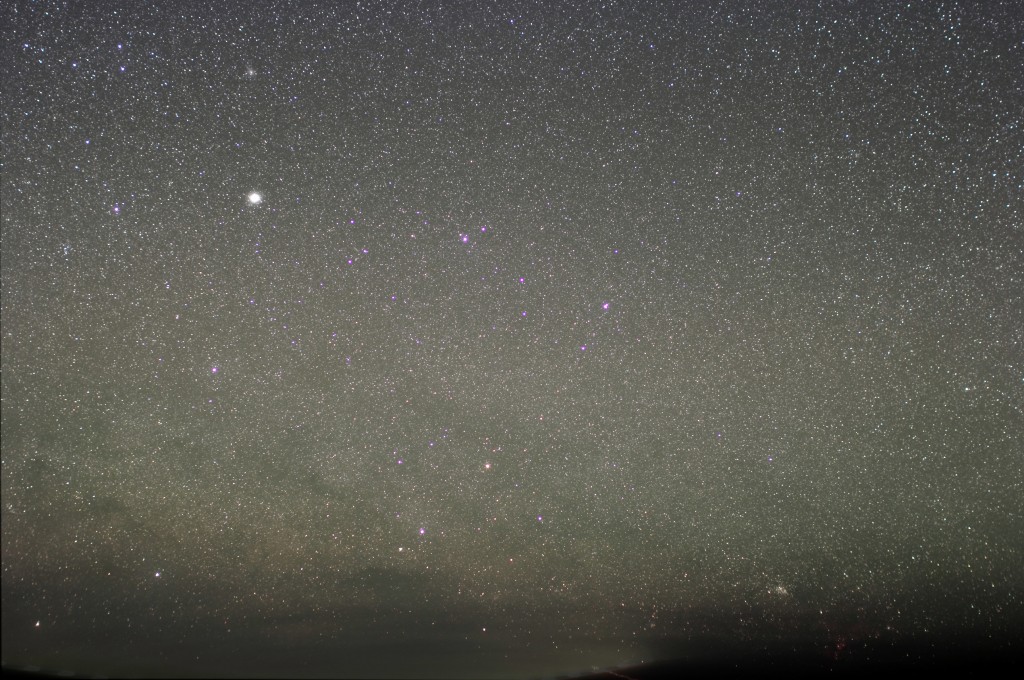 Here's a close up of the cross with the Coalsack Dark Nebula visible at the bottom left: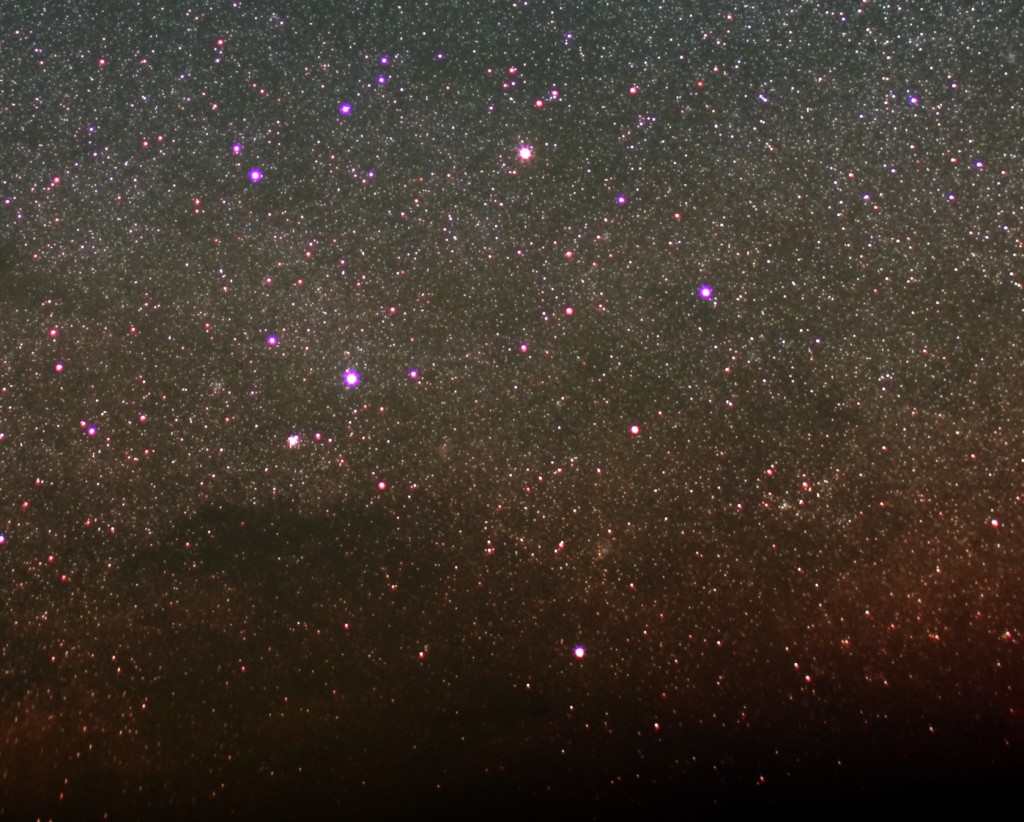 The California Nebula in the 200mm lens.