Shot these in my backyard with a light pollution filter through my SCT. 10-minute subs.
M81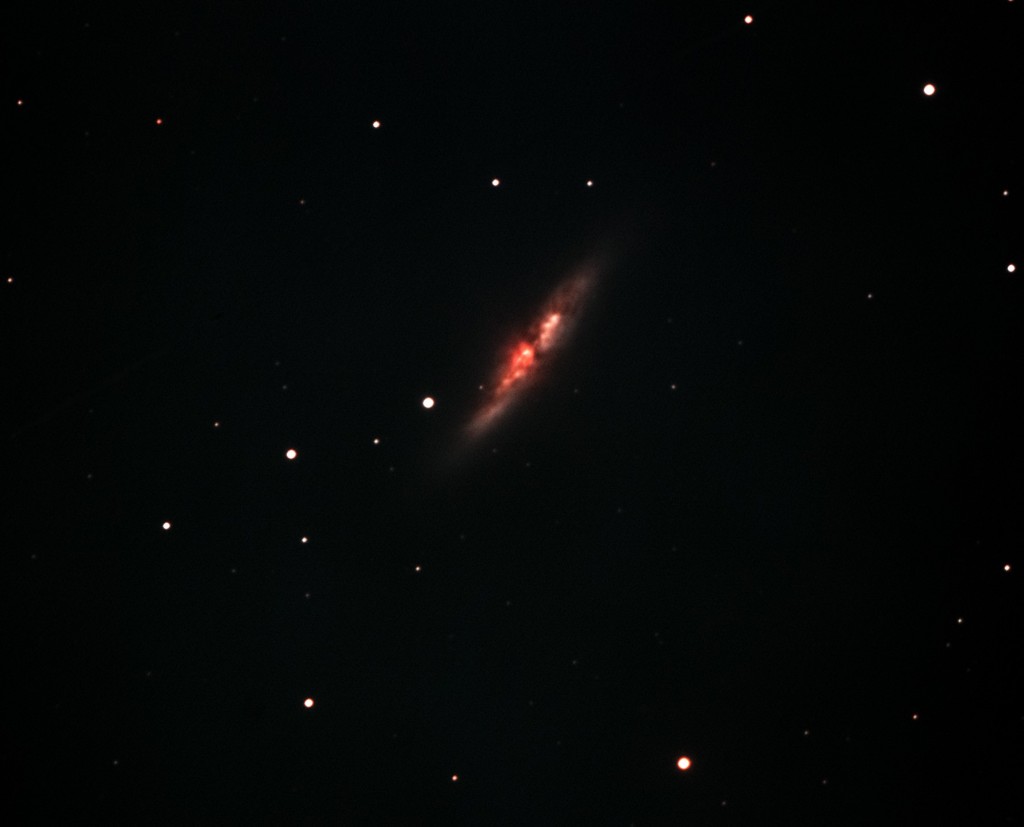 ---
I also did a lot of shots of Orion and the various nebulae.
Flame Nebula.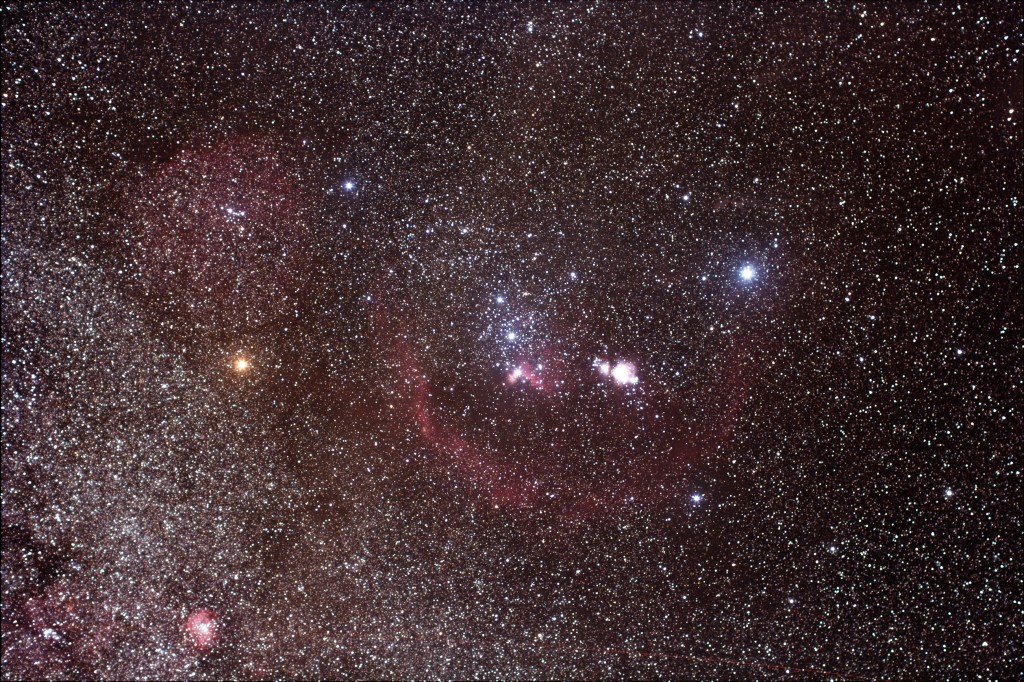 ---
It's quite late coming, but here's some of my better shots from the 2016 Winter Star Party. Wide field of the Southern Sky with the Southern Cross on the Horizon.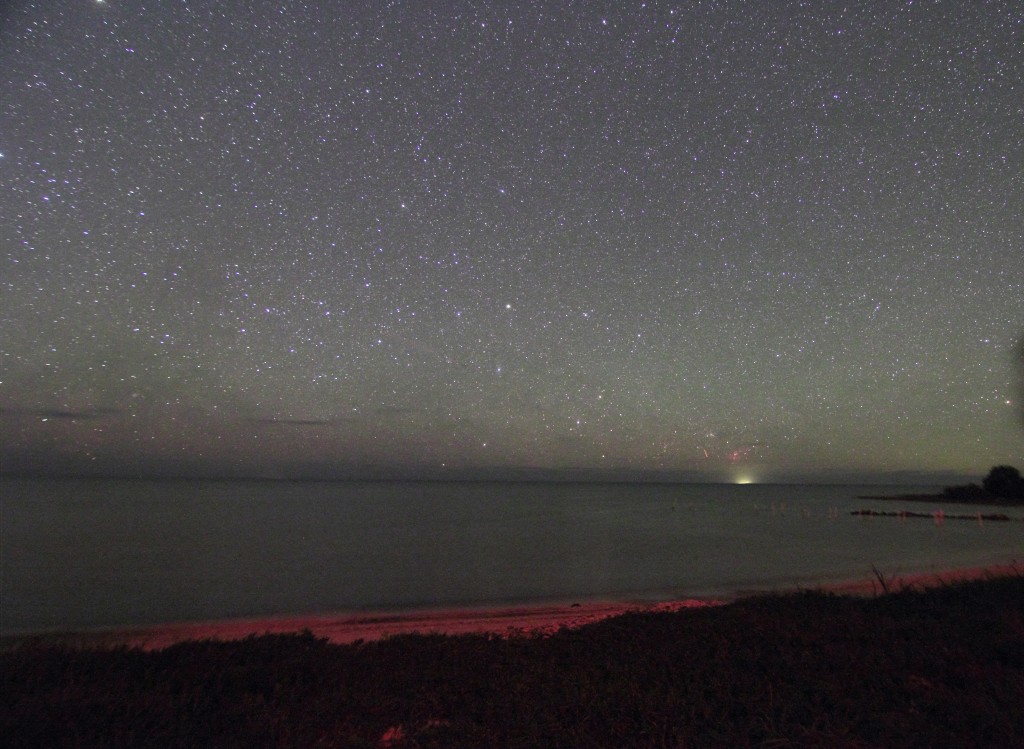 Sunset one of the nights.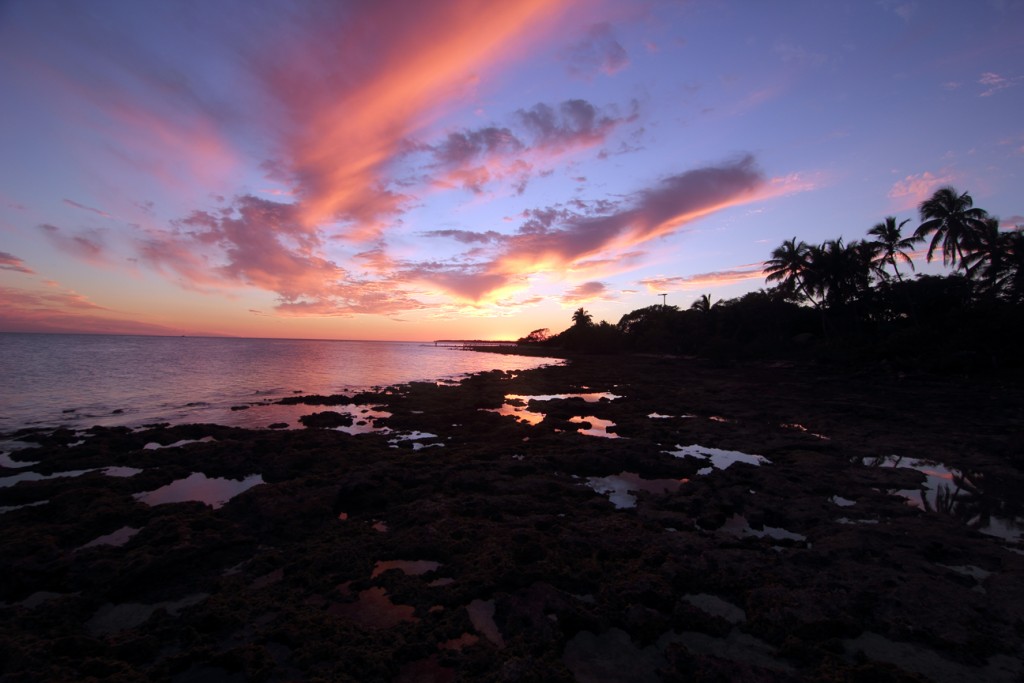 Another sunset shot.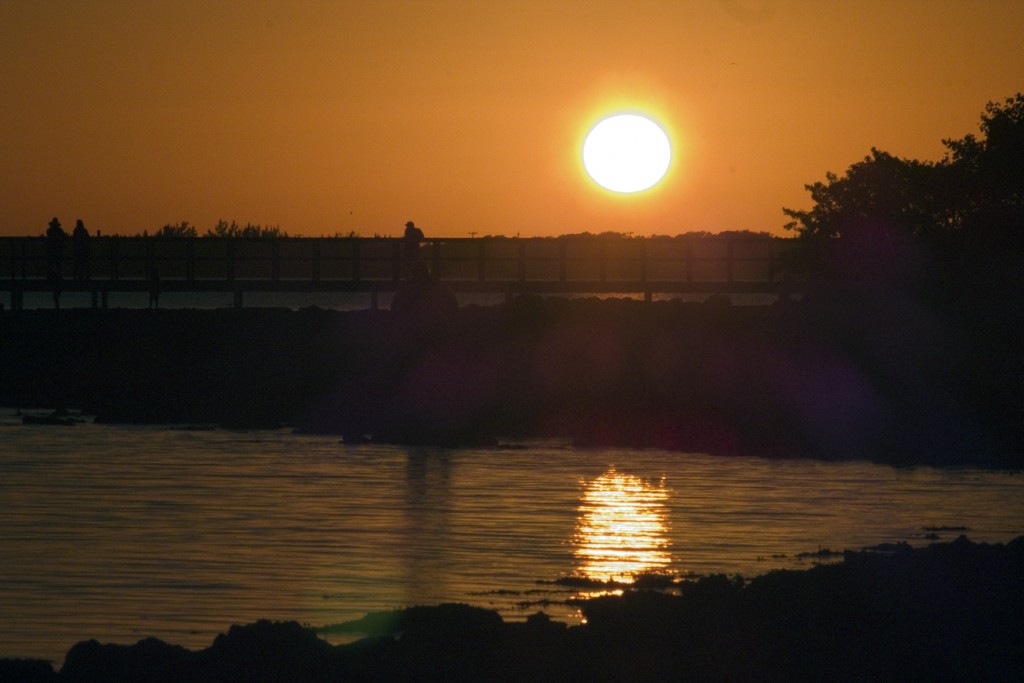 Sunrise over the water with a cool mirage effect.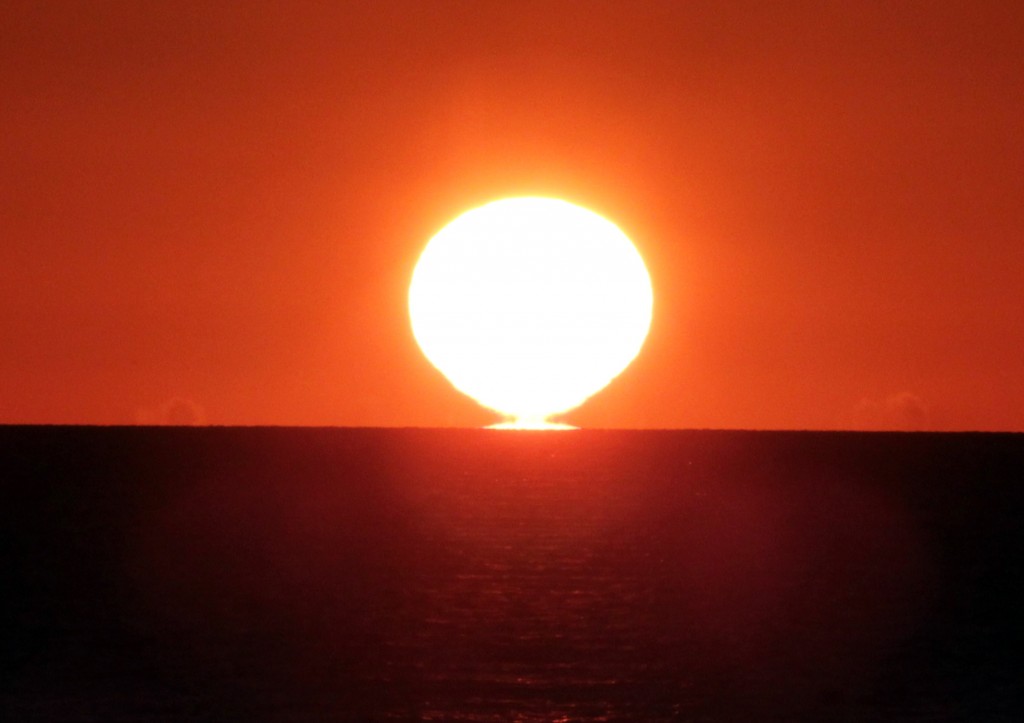 M35 with the Jellyfish and Monkey Head Nebulae.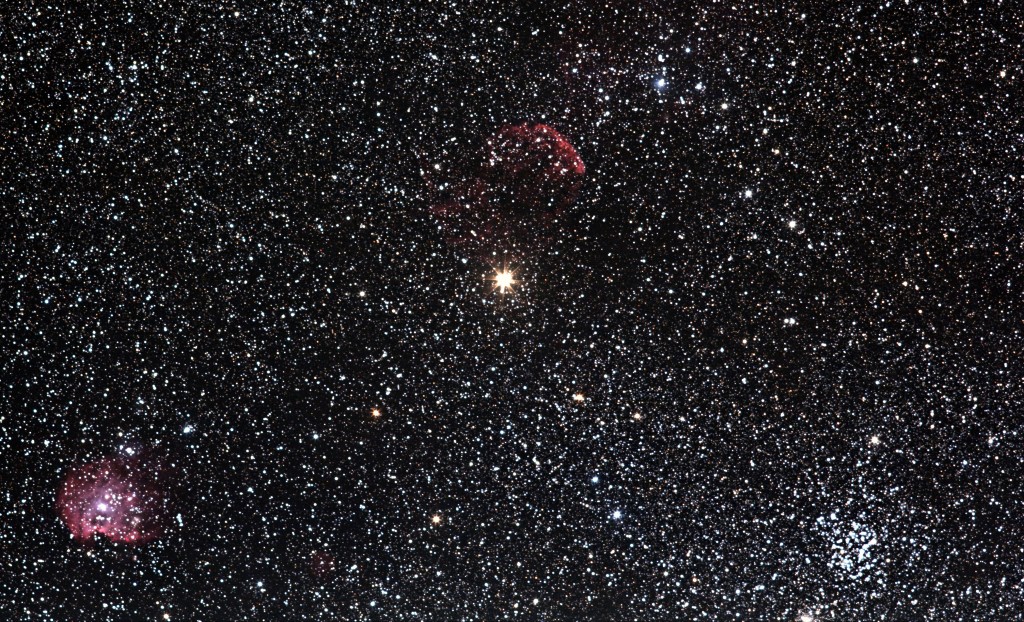 Nice shot of M51 with my autoguider through the Celestron SCT.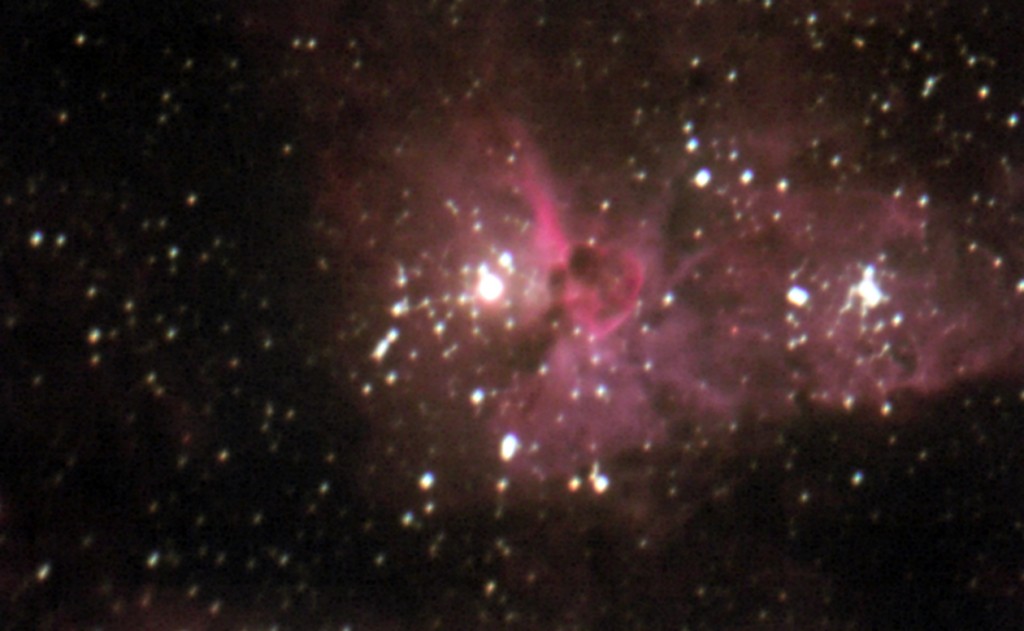 Rosette Nebula.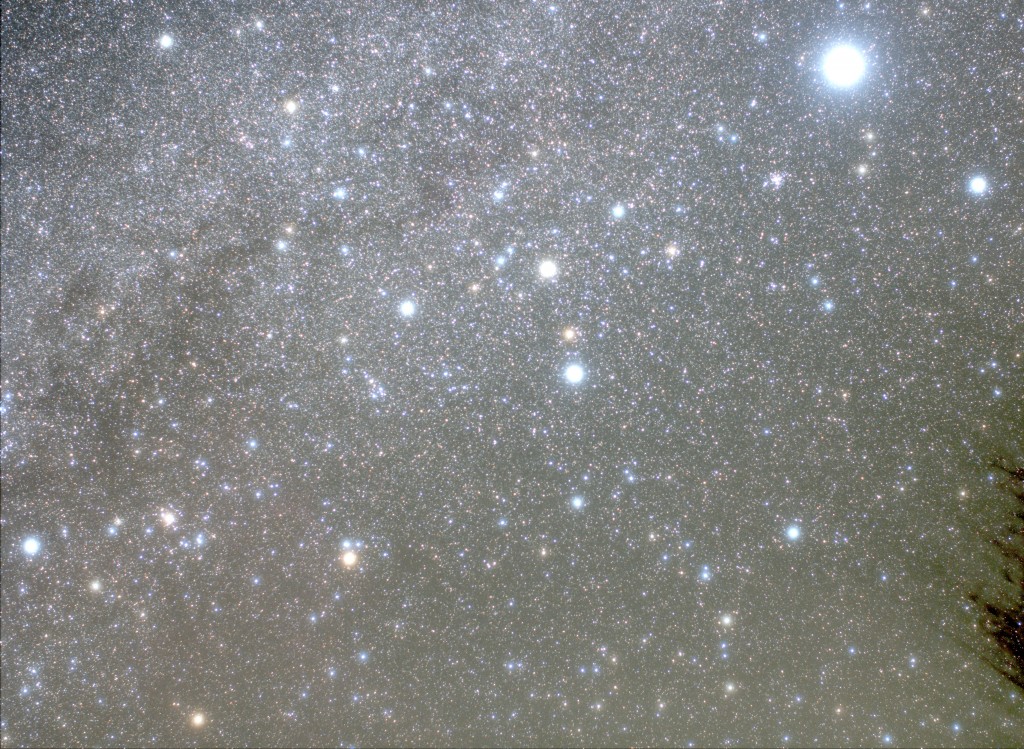 ---